Change in Bell Schedule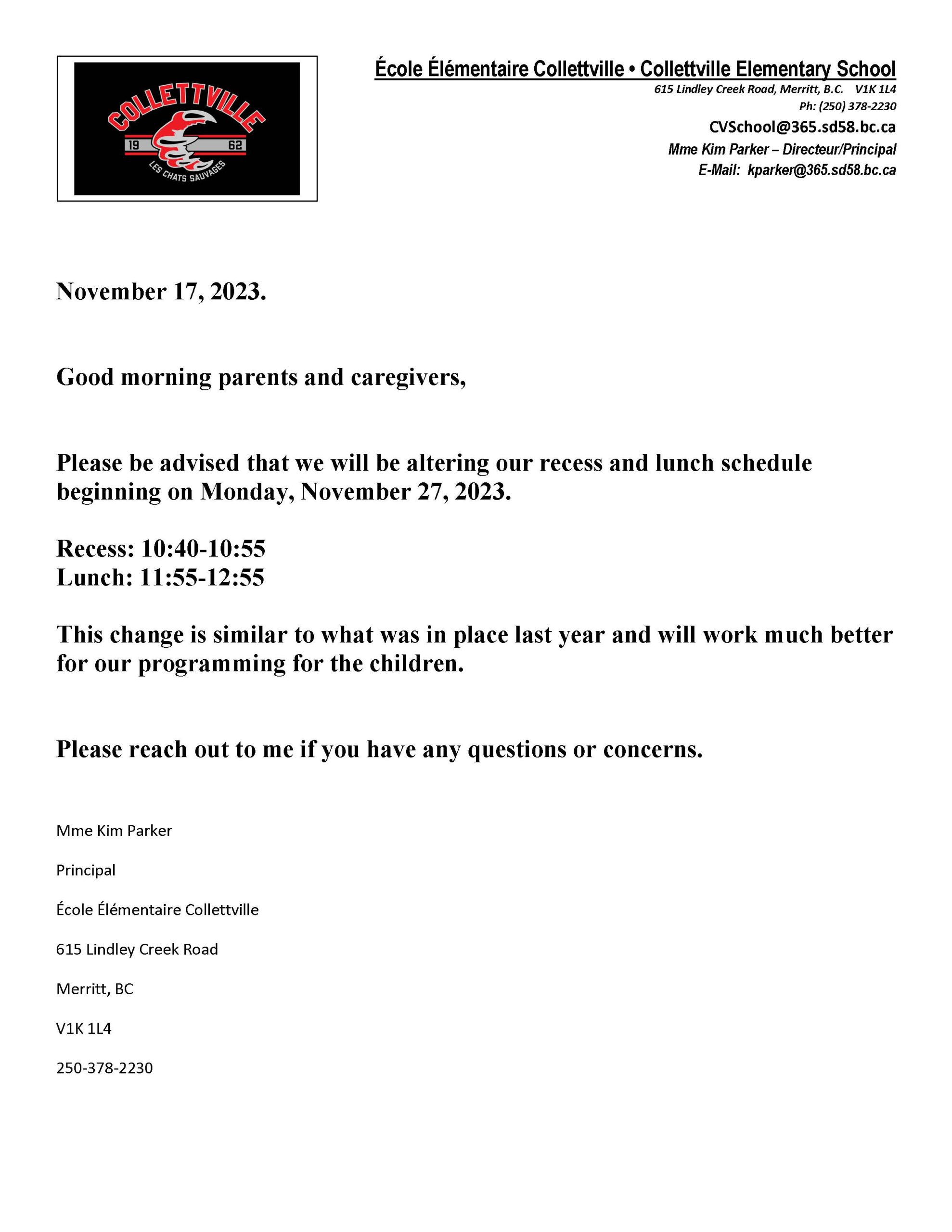 Childhood Experiences Questionnaire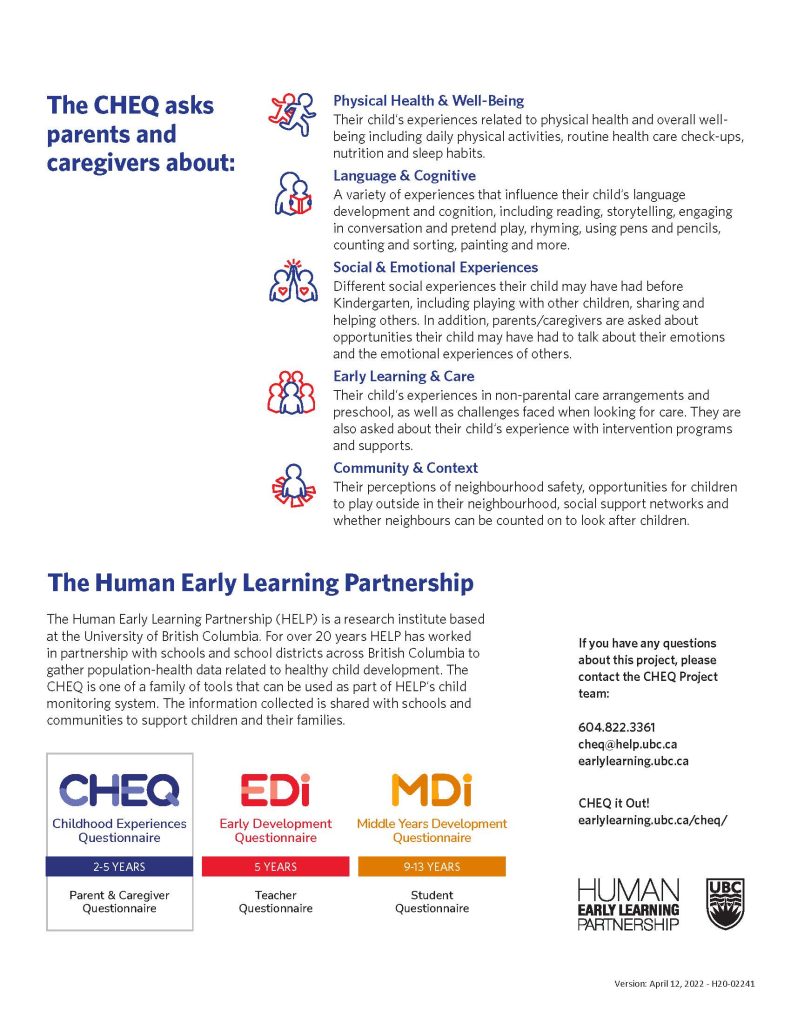 Mission Statement
Together, we will provide a safe and engaging learning environment for all.
Ensemble, nous créérons un milieu d'apprentissage stimulant et sécuritaire pour tous.
Play is the Way – We are a Play is the Way School!
PLAY IS THE WAY is a practical methodology for teaching social & emotional skills using:
A unique program of physically interactive games (that both require and develop personal and social competencies).
5 guiding concepts (that are embedded through classroom activities and serve as a moral compass to help children do what they believe is right as opposed to doing what they are told).
A specific and empowering self-reflective language (that helps children to master their behaviour in preparation for a responsible life in free society).
Get more information at www.playistheway.ca
Bell Schedule
First Bell: 8:55 a.m.
Recess: 10:40-10:55 a.m.
Lunch: 11:55-12:55 p.m.
School ends: 2:55 p.m.